The Bank of Princeton
Bank Wisely
Working tirelessly to provide the best products, services and technology from personal banking and lending products, to a full range of business products. We believe that our own success is achieved only when yours is, when we deliver our unique banking experience to you.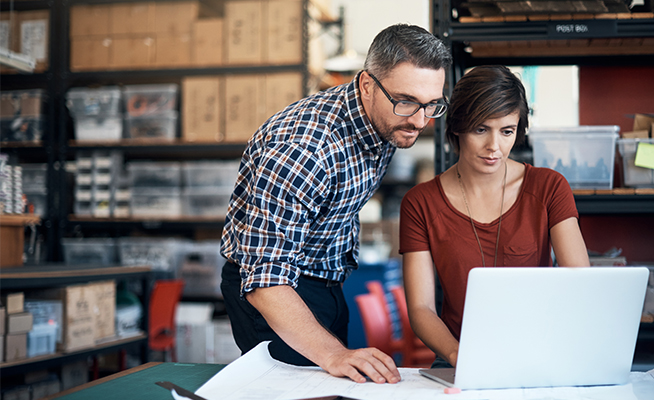 Paycheck Protection Program (PPP) & Loan Forgiveness
The Paycheck Protection Program is a loan designed to provide a direct incentive for small businesses and sole proprietors to keep their workers on the payroll.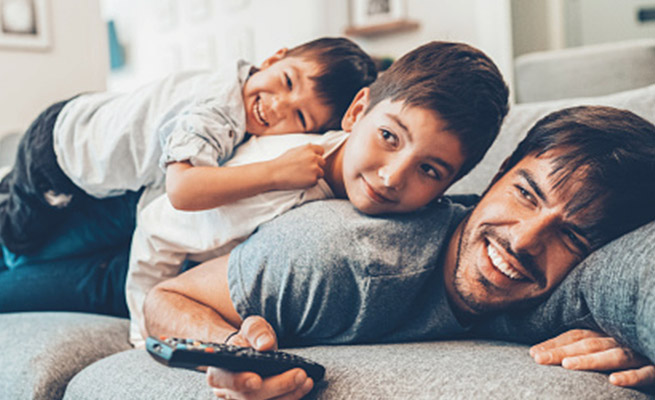 Home Ownership Made Affordable
Your home buying experience will be noticeably less scary with our straightforward mortgage options and truly helpful customer service. We have a variety of mortgage options available and there's one that is just right for you.

Great Communities Bring People Together
The Bank of Princeton employees are dedicated to building strong communities. Each year we donate hundreds of hours to worthy causes. Learn more about when and where we are doing great things for our community. 
Princeton University Summer Chamber Concert Series
Every Wednesday in July
The 2020 53rd Season of the Princeton University Summer Chamber Concerts will be all Online Presentations.